Viktor's Joy + Flavie Mialon + SurfSolaire (DJ – Set)
Viktor's Joy + Flavie Mialon + SurfSolaire (DJ – Set)
Doors 19:00 / Start 21:00 / Donation
Viktor's Joy
Singer/Songwriter – Germany
Viktor's Joy is the musical project of Estonian, Berlin based songwriter and composer Kaarel Malken.
Through his autobiographical lyrics, supported by hypnotic guitar picking and a voice steady and low, Malken describes people, neighbourhoods, bus journeys – his interior and exterior world.
https://viktorsjoy.bandcamp.com/
https://www.youtube.com/@viktorsjoy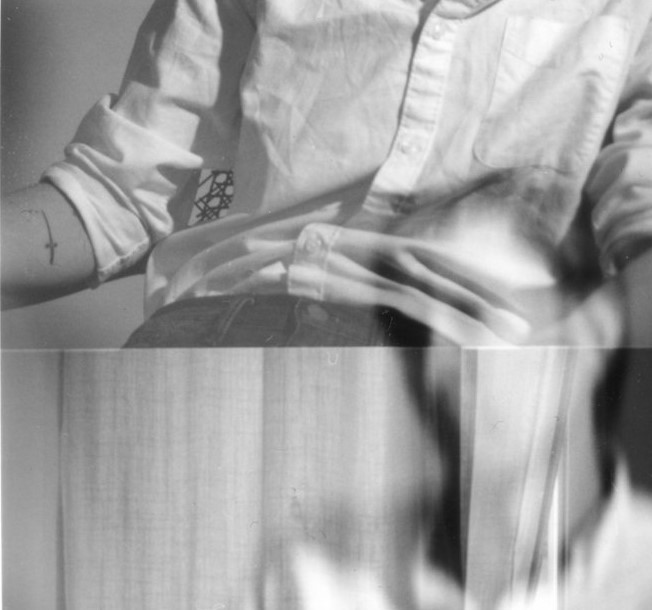 Flavie Mialon
alternative folk / ambient – France
Traveling through hope and melancholia, Flavie's voice reminds you that loneliness has a friend and that you are understood and cherished.
Deeply personal, wounded, loving and honest, her atmospheric songs take you on a journey that twist and spirals through inspiring melodies, holding you in their soft embrace.
https://linktr.ee/flaviemialon
SurfSolaire (DJ – Set)

Ambient/Beat/Psyche/Experimental
SurfSolaire is the new ambient project by live and recording engineer Sylvain Livache, who has been working in ambient, industrial, electronica, experimental, post punk & indie noise scenes for the last 20 years.
His DJ sets combine the rhythmically hypnotic with the ethereal – sometimes dark but always warm.
Genres DJ'd include a mix of shoegaze, IDM, krautrock, instrumental hip-hop, trip-hop, dub and experimental.