GOTH NIGHT WITH INDISCREET JEWELS, RASP THORNE, ADRIAN BANG (GOTH DJ-SET)
GOTH NIGHT WITH INDISCREET JEWELS, RASP THORNE, ADRIAN BANG (GOTH DJ-SET)
Doors 19:00 / Start 21:00 / Donation
GOTH NIGHT AT MADAME CLAUDE

🦇

INDISCREET JEWELS
Mystic Wave/Kraut Goth – Berlin
While playing in the Berlin underground scene and beyond, the formation transitioned from describing themselves as "post-aleatoric psycho pagan" to "mystic wave." Experimenting somewhere between gothic synth, electro-industrial beats, and psych riffs, the band creates dense and driving material that flows from celestial revelation state to chaotic coven.
https://indiscreetjewels.bandcamp.com/music
Rasp Thorne
Murder Muzak – Berlin
Rasp Thorne is a writer, musician and performer based in Berlin.
Current musical projects: DRUCKS, CHAGRIN, Silk Rut (Berlin)
Previous bands include: Rasp Thorne & the Briars, LaZY SHaRKS (London) Ryder Pales, and SPAR HORNET (NYC)
Along with solo songs he has also recorded poetry extensively.
'Etched in the Ether', a collection of lyrics, is available now through CHAGRIN PRESS
https://raspthorne.bandcamp.com/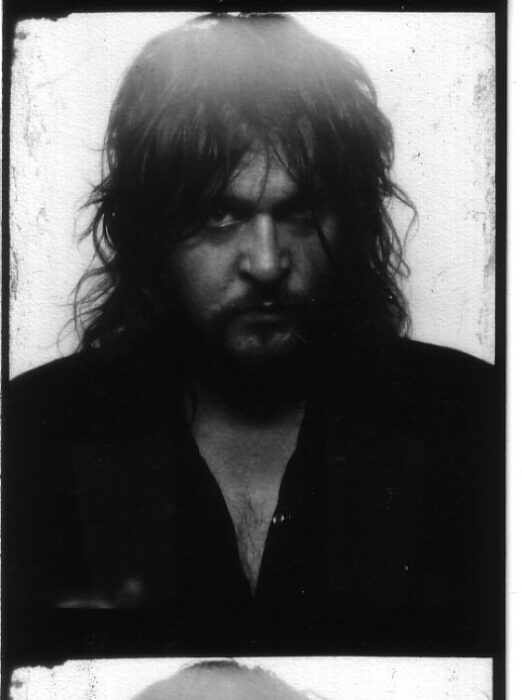 Adrian Bang (Goth DJ – Set)

'Necessary Evil' DJ set
https://adrianbang.bandcamp.com/