VERA NOIS + JULIAN BROWN + SURF SOLAIRE (DJ – Set)
VERA NOIS + JULIAN BROWN + SURF SOLAIRE (DJ – Set)
Doors 19:00 / Start 21:00 / Donation
VERA NOIS
(indie, alternative & folktronica / Argentina)
Vera Nois is an Argentinean composer, music producer & musician based in Berlin.
Her music travels the genres indie, indietronica, alternative pop, folktronica, merging together into a new environment as a landscape for new audiences.
Her live performance implies energy and power that bring the winds of the fields of the South of Argentina and the landscapes we cherish from Latin America in a space that unplug us a little bit from the city while her voice as powerful as a sunbeam, talks about love, nature, friendship and the imaginary world that is born from within.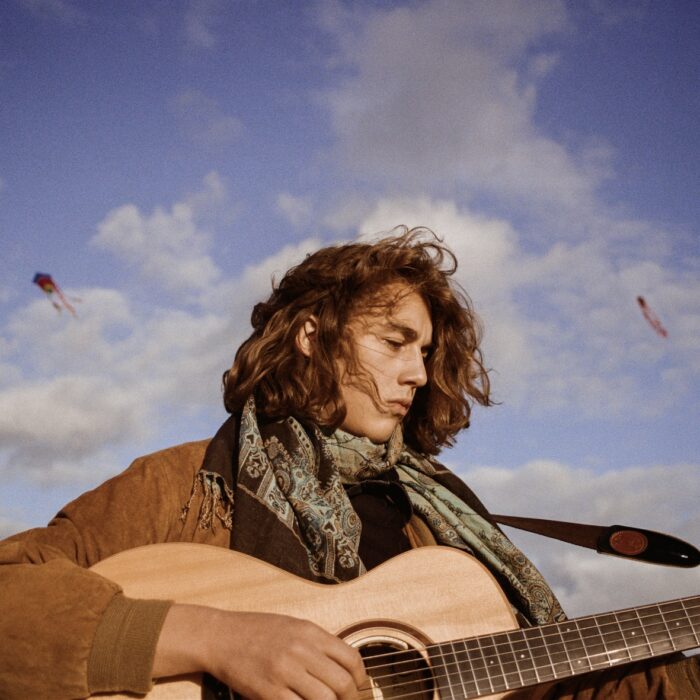 JULIAN BROWN
(Folk, Indie-Pop / DE)
Bern – London – Berlin.
From early on, Julian had the desire to be where the music pulsates. The 22 year old singer/songwriter enchants his audience on the streets or in clubs of the capitals. He takes inspiration from the metropolises and even more from their songwriting scenes. You can hear it in his songs: they are very beautiful in a simple sort of way and sung very tenderly, at times almost like a whisper. Aspiration and hope are his compass on a melancholic journey that has no ending.
SURF SOLAIRE
(DJ – Set)