Rusty Oranges + Surrealich presents Circulus + Lea Fabrikant (DJ – Set)
Rusty Oranges + Surrealich presents Circulus + Lea Fabrikant (DJ – Set)
Doors 19:00 / Start 21:00 / Donation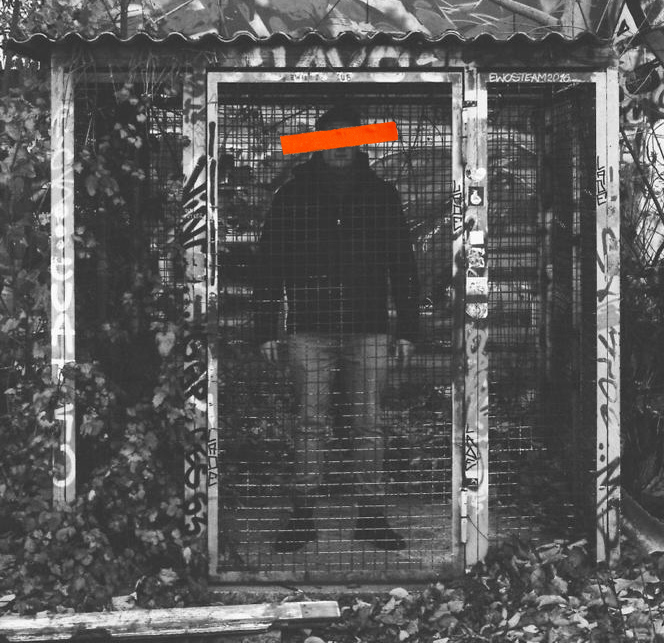 Rusty Oranges
(Free Improvisation , Noise / Germany)
Rusty Oranges engages in dialogue with electronics, guitars and well intentioned mishaps. The result of which is typically an unfolding wall of analog feedback that lies somewhere between free improvisation and deconstructed punk rock. Chaos with table manners from Northern Ireland, let out in Berlin.
Surrealich presents Circulus
(Free Improvisation, Noise , Audible Feedback / Berlin)
Surrealich gives birth to Circulus, a new introspective live project that interfaces with audible feedback, psychoacoustic phenomena and vocal experimentation. Circulus is the shadow that inhibits our being. Patterns and frequencies inside this darkness emerge to exchange sonic energy through realms of airly bodies flowing through spontaneity to align with the unknown.
Lea Fabrikant (DJ – Set)
Malicious Pussykitties / Salvation Chansons