Playtronica Berlin Station + GAŁGAŁ + DJ OffCourse
Playtronica Berlin Station + GAŁGAŁ + DJ OffCourse
Doors 19:00 / Start 21:00 / Donation
Playtronica Berlin Station
(electro acoustic ambient / DE)
Playtronica Berlin Station is a music project from Playtronica Berlin team and their friends.
https://berlin.playtronica.com/
GAŁGAŁ
(Experimental, Electronic / DE)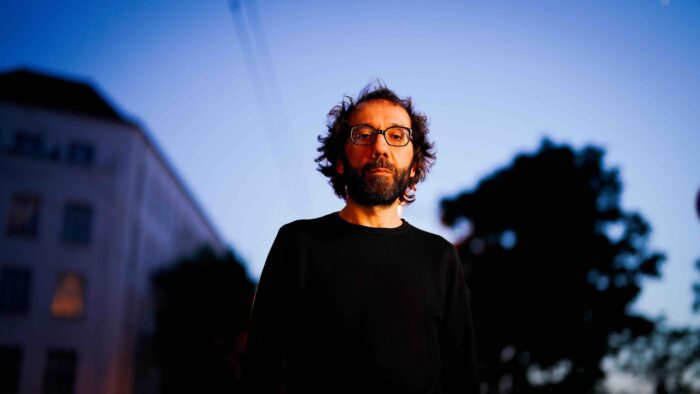 GAŁGAŁ is the solo project of Berlin-based musician and sound designer Michał
Krajczok. His work is based on both composition and improvisation with a singular
approach to modular synthesis. His musical procedures come from an occupation with the
opposite poles of rationality and irrationality and a lean towards the idea of purposelessness and nothingness in art and music.
https://gaougow.bandcamp.com/album/ich-schw-re-ich-hab-angst
https://linktr.ee/gaougow
https://www.facebook.com/100001532220509/videos/254084207254681/
DJ OffCourse
(Experimental/Berlin)
https://www.mixcloud.com/francisco-petrucci/dj-offcourse-liveset-0222/