OH NO NOH + CORRADO MARIA DE SANTIS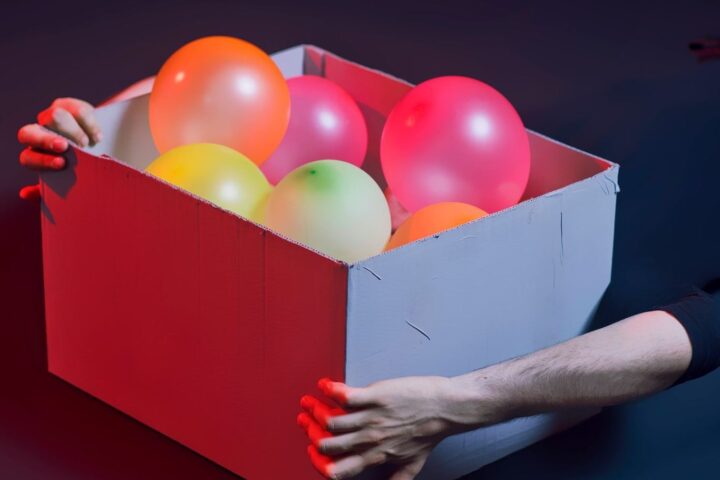 OH NO NOH + CORRADO MARIA DE SANTIS
Doors 19:00 / Start 21:00 / Donation
OH NO NOH (Minimal Music/Indie/Ambient / Germany)
Discovering music, where used to be only sound a moment before. Forming an orchestra out of everyday surroundings, the main thing out of the incidental, the fulfilling momentary situation out of the profane togetherness. All of this is part of the goal, meaning and sense of Oh No Noh, the project of Leipzig based guitarist, robot programmer, magnetic tape crumpler and composer Markus Rom.
Link for music 
Oh-no-noh.de 
Link for video  
CORRADO MARIA DE SANTIS  (Drone/Experimental  / Italy)
Corrado Maria De Santis is an Italian guitarist. His work is primarily characterized by the blending of raw mysterious improvised guitar with electronically generated sounds, creating soundscapes and drones broken by glitches. His new album on Midira Records, RUINS released in September 2022.
Link for music / video