Mellie Meteors + ScreenGirl and Dj Babaw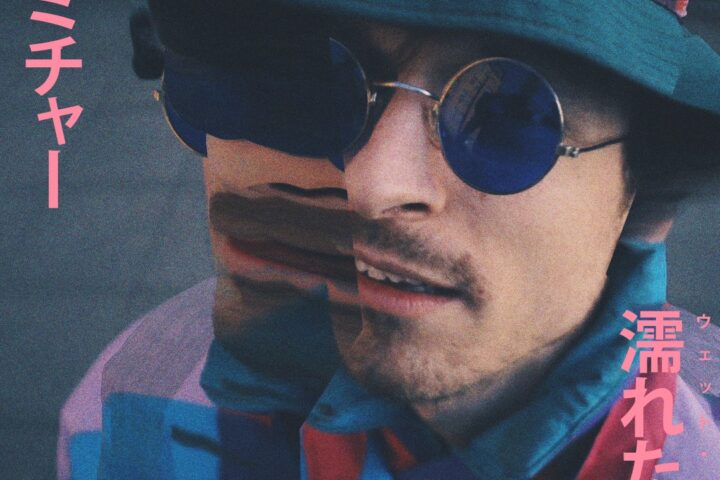 Mellie Meteors + ScreenGirl and Dj Babaw
Doors 19:00 / Start 21:00 / Donation
Mellie Meteors
…is an independent composer and multi-instrumentalist working from Berlin. When the global pandemic hit, he moved here – while most of the music industry came to a halt, and has been making a name for himself playing on the streets and the underground scene.
With a style ranging between indie, electro, reggae and rock, his songs are often characterized by a dynamic vocal reach with strong falsettos. Sometimes carefree, sometimes melancholic, but always conveying a glimmer of hope.
Before moving to Berlin and fully focusing on his solo project, Mellie was involved in several projects and bands with which he toured extensively on the club and festival circuit of The Netherlands, as well as France, Germany and Sweden.
Music
Video
https://www.melliemeteors.com/
~ SCREENGIRL and DJ BABAW ~
Dj-Set – Spooky-spookacious / MT
Get ready for an early Halloween celebration for Fright Night Friday of the living dead here at Madame Claude.
We're kicking off this ghostly weekend with a night of spooky and ghoulish tunes with ScreenGirl and Babaw.
So get on your dancing shoes, pick out your favourite cape, pop in your fangs and head down to the original Upside Down.
Expect tunes to the likes of Duran Duran, Yoko Ono, Siouxsie and the Banshees, Talking Heads, The Cramps, Birthday Party, Stevie Nicks, Dusty Springfield, Rob Zombie, Black Sabbath, Smashing Pumpkins and more!
Costumes are encouraged!