LOS AUTOMARTIN + COTS + BAD SPENCER (DJ – Set)
LOS AUTOMARTIN + COTS + BAD SPENCER (DJ – Set)
Doors 19:00 / Start 21:00 / Donation
LOS AUTOMARTIN
(Live Electro,trip hop,audiovisual duo / Argentina)
LOS AUTOMARTIN is an live audiovisual electro duo formed by Martín Duarte and Sonsoles Romero.
They manipulate at real time the visual and music elements elements , with the aim of amplifying the public's synesthetic experience.
COTS
(
Singer-songwriter / Canada
)
Cots is the solo project of Canadian composer, singer, and guitarist Steph Yates. Borrowing elements of bossa nova, folk, jazz, and classical, Yates's subtly unconventional composition style and poetics are brushed across her lush sonic palette.
https://cotsmusic.bandcamp.com
https://m.youtube.com/watch?v=Cwyfoou8baI
https://m.youtube.com/watch?v=NisIgWqPqHI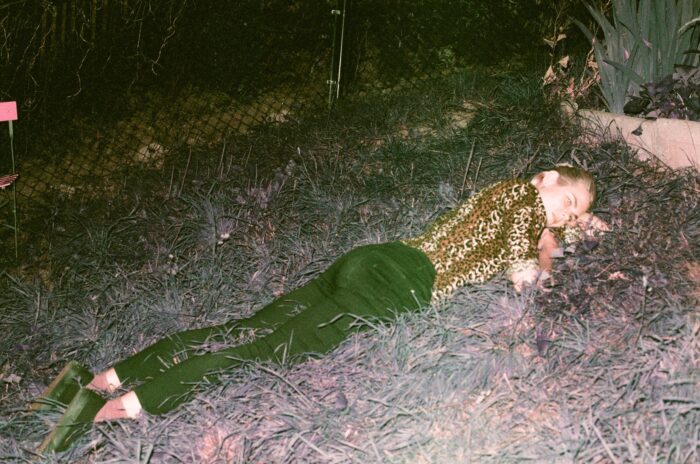 BAD SPENCER (DJ – Set)Krautrock, Psychedelic rock and world music.