Grodock & der verlorene Faden + Peace Generator + Jonas Meyer (DJ – Set)
Grodock & der verlorene Faden + Peace Generator + Jonas Meyer (DJ – Set)
Doors 19:00 / Start 21:00 / Donation
Grodock & der verlorene Faden
(Ambient-Noise / DE)
Der verlorene Faden and Grodock, both living in Leipzig, will perfom as a duo this evening. They will let you dive into dark ambiences and scare your ears and minds with their creepy sounds and emotions. Honestly!
Peace Generator
(Electronics / DE)
Peace generator is filtering bits and hiss from machines
and other sounding sources from around the atmosphere.
led by accident and evolvement, delusive electronic shapes aim to decompose and dissolve,
One might see them if listening closely.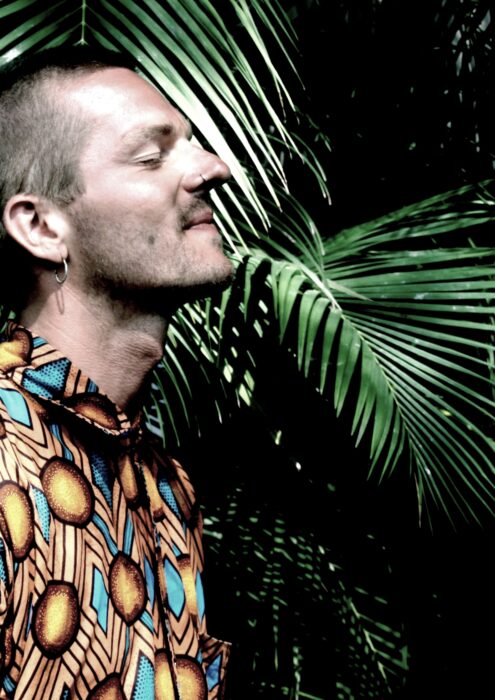 Jonas Meyer
(DJ – Set / Berlin)